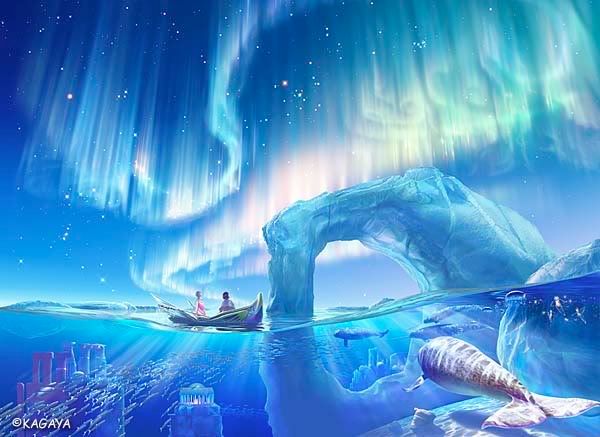 For some reason inspiration always strikes me at work.
New story ideas, detailing current ideas, a fix in a plot flaw that I wasn't expecting.
Work does that to me, so I wonder where inspiration will strike after next week? See I resigned on Monday, next Friday is my last day.
No more work = no more inspiration???
We shall see.